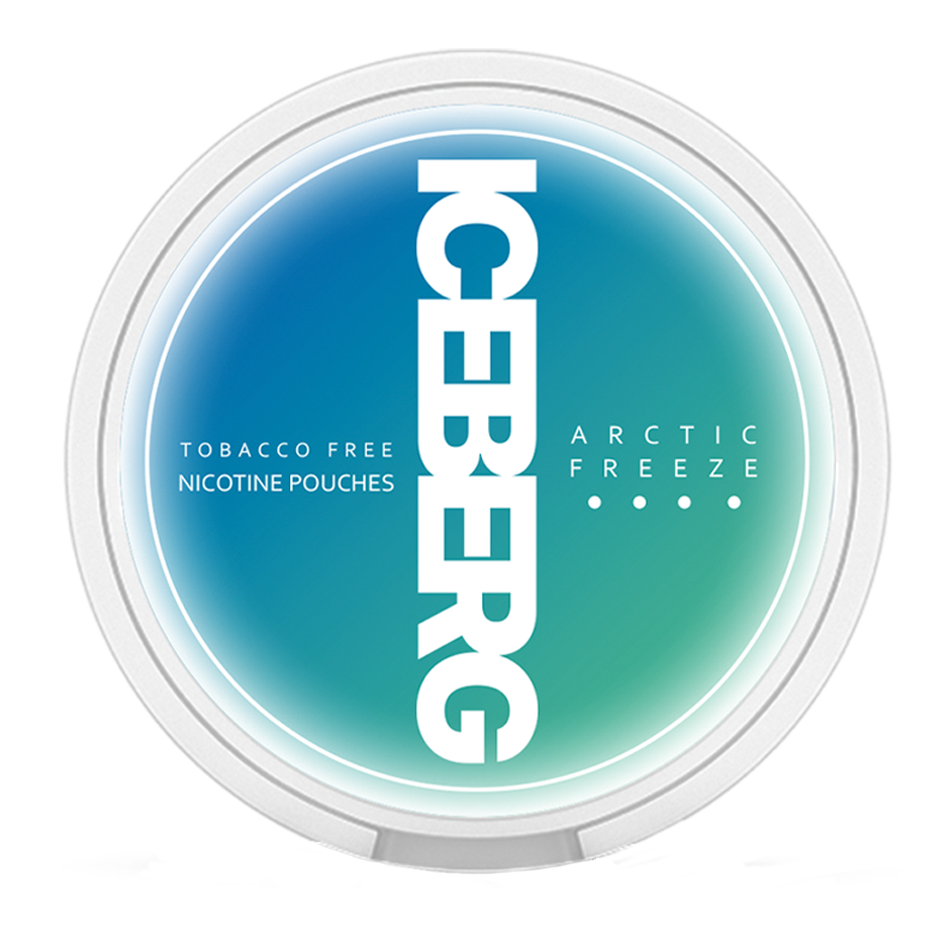 Out Of Stock
Description
Iceberg Artic Freeze nicopods contains a sweet taste of spearmint and mint. This taste stays in your mouth for a long time. Because of the sweet taste of this product you can enjoy the nicopods for a long time with a great taste sensation in your mouth which is very fresh.
Iceberg Energy gives you a powerful boost and is an ultra strong all white snus with a nicotine level of 20 mg/g.
This product product is only intended for experienced users of nicotine pouches.

Why buy Iceberg energy?
Especially for experienced users.
100% Tobacco-free nicotine pouches
Unique taste experience
Nicotine content of 20mg/g.

The Iceberg brand nicotine pouches are available in the following flavours:
-Iceberg Energy
Nicopods
Iceberg Artic Freeze
Stock:

Out Of Stock

Model:

Artic Freeze

Weight:

30.00g

Dimensions:

7.00cm x 7.00cm x 2.00cm

SKU:

IC0002

ICEBERG